T.K.Blue whose tones mesh exquisitely on the song. Suso sounds like an orchestra onto himself, as he masterfully finger-picks his instrument. He's soon joined by Blue's lovely, birdsong flute, repeating the lyrical rhythmic motif but embroidering it as well.

Jazziz, Spring 2017 Review of Randy Weston's The African Nubian Suite. Blue is a co-producer for this recording
Yet he (Dr. Randy Weston) was continually in the moment, particularly when dialoguing with or comping for Blue, whose kinetic improvisations evoked a refracted blend of Bird, Cannonball, Benny Carter and Jackie McLean.

– Review by Ted Panken for Downbeat November 2016
Talib Kibwe…..I didn't know his work until this album, and his instrumental voice is so personal, clear, and incisive that I kept playing back his solos for the sheer pleasure of such fresh sounds of surprise. If I were still producing jazz records, I would call Kibwe as soon as I got his number.

– from Nat Hentoff's liner notes for Benny Powell's "Why Don't You Say Yes, Sometimes" recording.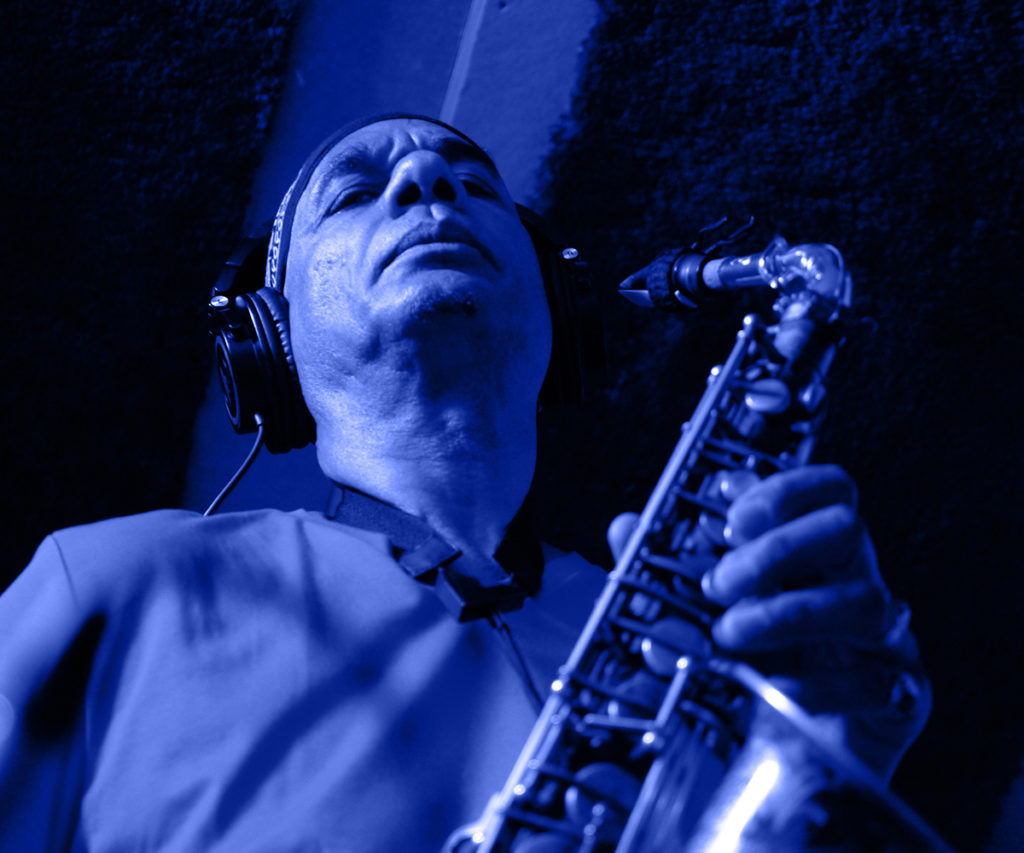 Bonne jour mes amis in concert today 4/23 with Randy Weston at Yale U Toad Place Club 8pm to 9:30pm 300 York St New Haven LOL T.K. Blue
about 5 days ago
|
@realTKBlue
LIKE WHAT YOU SEE?
Check the reviews about my music